Desktop application for INSTAGRAM DMs
Continue your Instagram DMs from your phone to your Desktop computers.
Donations
While
IG:dm
is an open source project that can be downloaded and installed for free, donations and incentives are wholeheartedly welcome. :)
The following is a
BITCOIN
address where donations can be made to.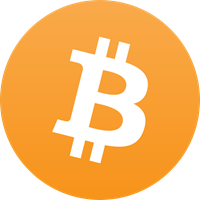 3NM9EubVwdvNm9qiTgLC8DHsRtTHvoyaD6
Newest v2.3.0 Features
You can now upload photos in the DM.
Fix unneeded new thread creation when DMing a group.
Close modal view on esc button.
View Story replies sent to you
view full list
v2.2.0 Features
Watch/View and save/download posts shared via DMs.
Notification badges are now added for Mac.
Shared urls are now displayed in rich format.
view full list
v2.1.0 Features
Helpful login error messages.
Parse urls within messages.
Support newline in message sending/formatting.
Fix chatlist/chatrooms refusing to update after sometime.
Quote messages now formats on newlines.
view full list
v2.0.0 Features
Better notification system
Quote a chat message.
View users not following you back.
View image messages. You can now view shared images.
Disable message reciepts. Prevent users from knowing you've seen their messages
Software now auto-updates when there's a new version
view full list
Not convinced? View the source code here
Please note that this is an open source release and is not an official release by Instagram.